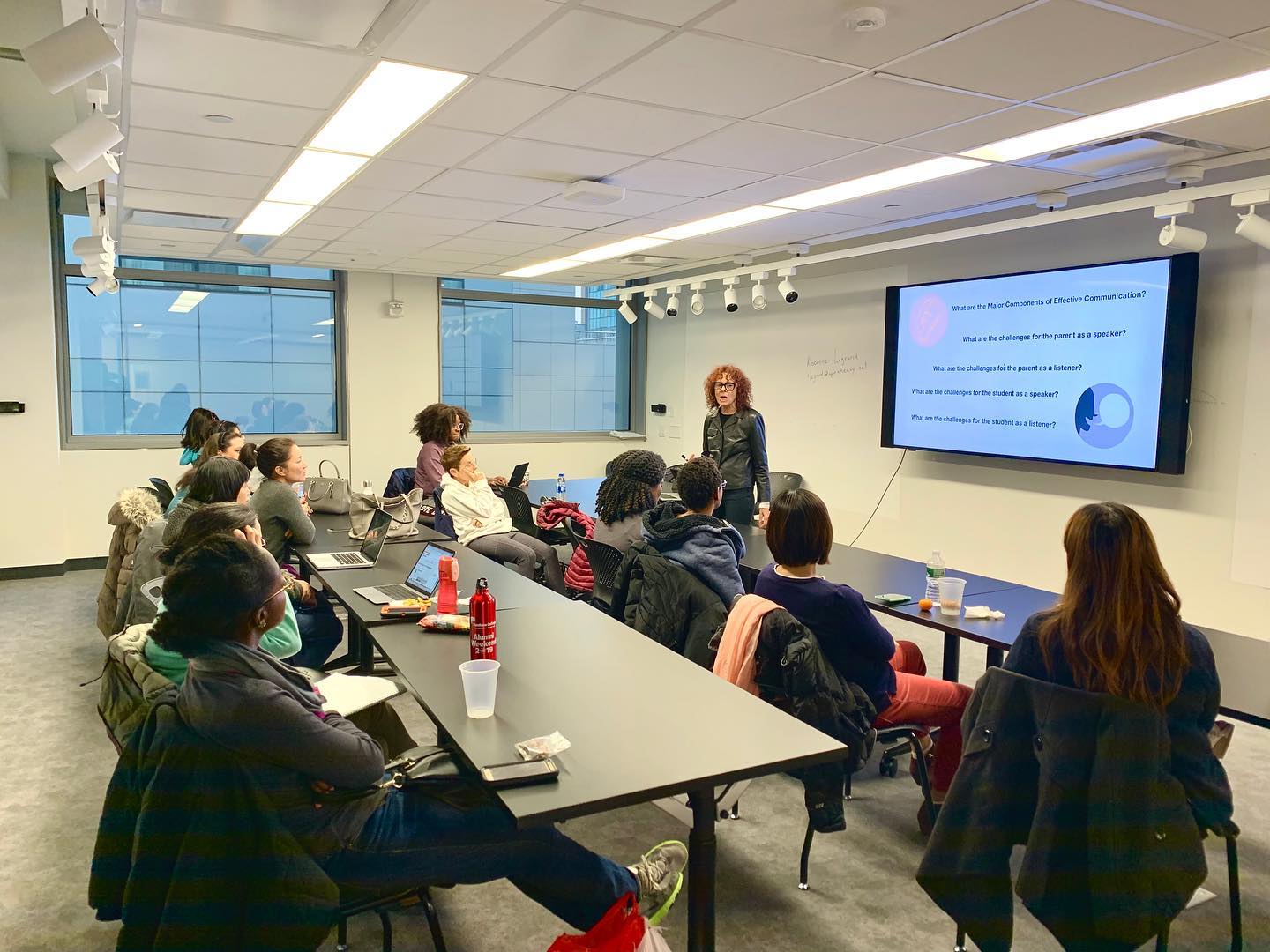 Virtual Parent Talks (Free)
To fill out the enrollment form for this course, it is best to use Google Chrome.
These free talks provide information and resources to help you and your family. Free parent talks are offered to parents/guardians regardless if they have students in TKU or not.
---
Sept. 20
5:30 – 6:45 PM ET
Online
Join us for a jam-packed Parent Talk! We'll start with a 30-minute Intro to Self-Direction/OPWDD and Why You Need It! with Beth Rosenberg, TKU Executive Director. And round it out with a talk about key soft skill competencies known as the 4Cs: Communication, Collaboration, Critical Thinking, and Creativity by Haley Shibble, TKU Education Director.
Empowering Your Child
FREE
Oct. 10
6:00 – 7:00 PM ET
Online
Join the free virtual talk about media's role in neurodiverse kids identities, relationships, and experiences with Meryl Alper, author of Kids Across the Spectrums: Growing Up Autistic in the Digital Age.
Media & Neurodiverse Learners
FREE
Nov. TBA
6:00 – 7:00 PM ET
Online
Join us for this talk on Executive Functioning! Roseanne Legrand, Speech/Language Pathologist & Learning Specialist, will lead the talk and explore topics such as time management, planning for the future and mastering follow-ups to tasks like answering emails and texts.
Executive Function Insights
FREE
---