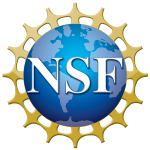 National Science Foundation
Project Aims
Many autistic people are unemployed or have jobs that do not allow them to express their full potential. This is despite having strengths, interests, and capabilities to be visionaries and transformers of society. In 2021, CUNY, NYU and Tech Kids Unlimited were awarded a 3 year nearly million-dollar National Science Foundation grant to study the attention profiles of autistic students interested in STEM careers. The NSF workshops from Summer 2021 to Summer 2023 empowers autistic youth to seek out careers that are well-aligned with their strengths and interests while developing strategies educators can use to more effectively engage autistic students in STEM and career learning opportunities.
Workshops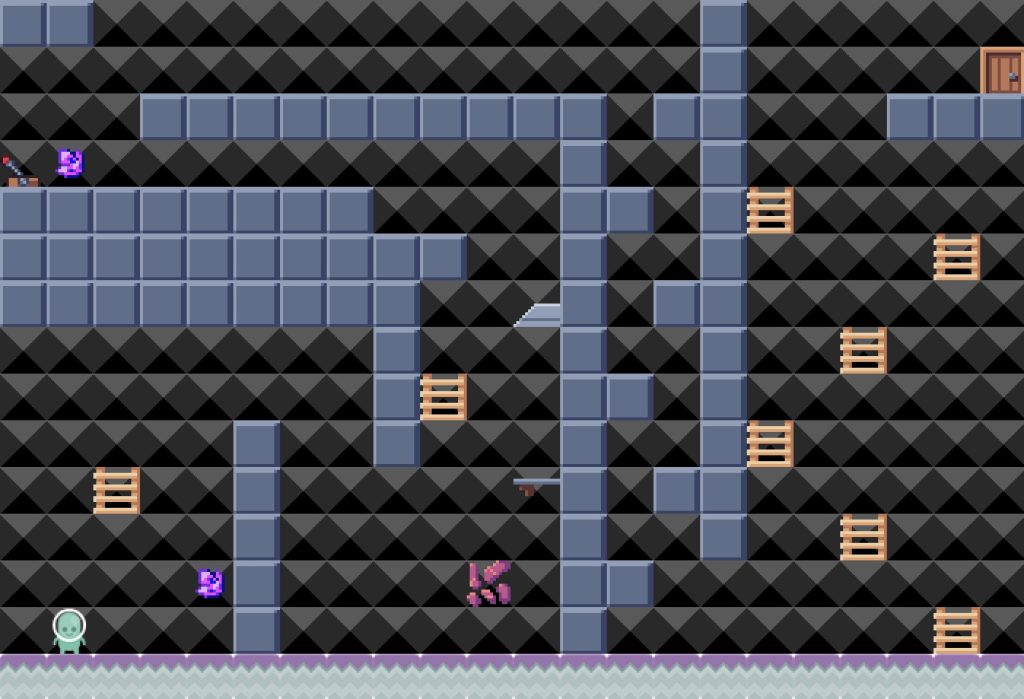 Rory, Year 2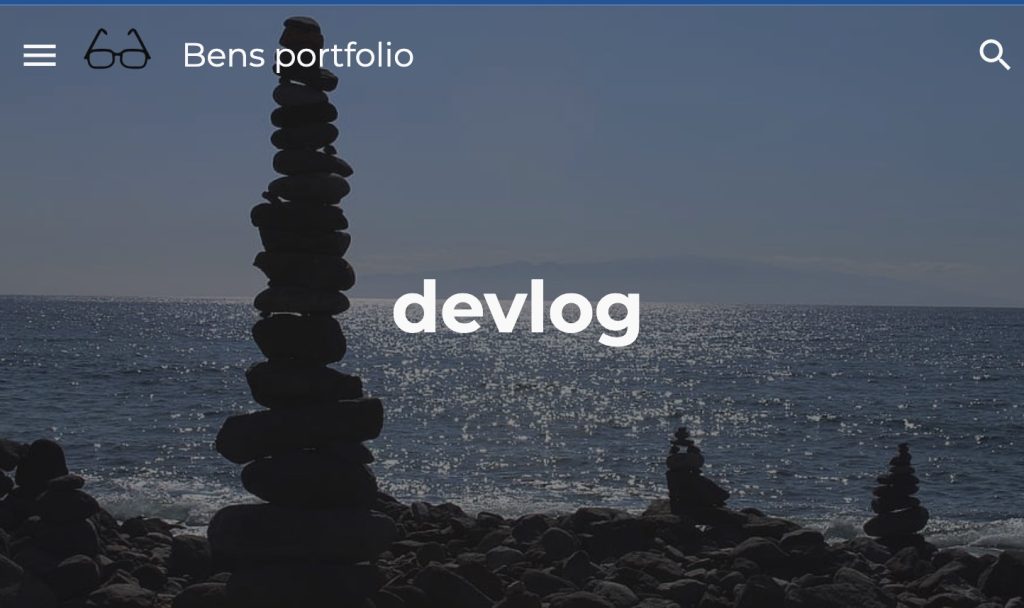 Ben, Year 2
Check out more of the students' work HERE
Autistic teenagers and young adults participate in free game design workshops each summer. In Summer 2021, two 2-week long workshops that focused on game design were held. Students created their own games and discussed representation and accessibility in games. In Summer 2022, a month-long workshop focused on game design and employment skills was held. Students learned about important workplace skills such as self-advocacy, collaboration, giving and receiving constructive feedback, and understanding workplace dynamics. Students worked together to create a game arcade which showcased their work.
Research Approach
The research for this project is guided by five principles outlined below. All work is shaped by feedback from a participatory group of autistic young adults and researchers. Everyone is unique and should not be reduced to any sweeping deficit or strength. This project strives to create spaces that are diverse, support collaboration and self-advocacy, and do not prioritize one form of communication over another. In the workshops, it is the responsibility of staff to ensure that information is presented in multiple ways making sure it is accessible for all.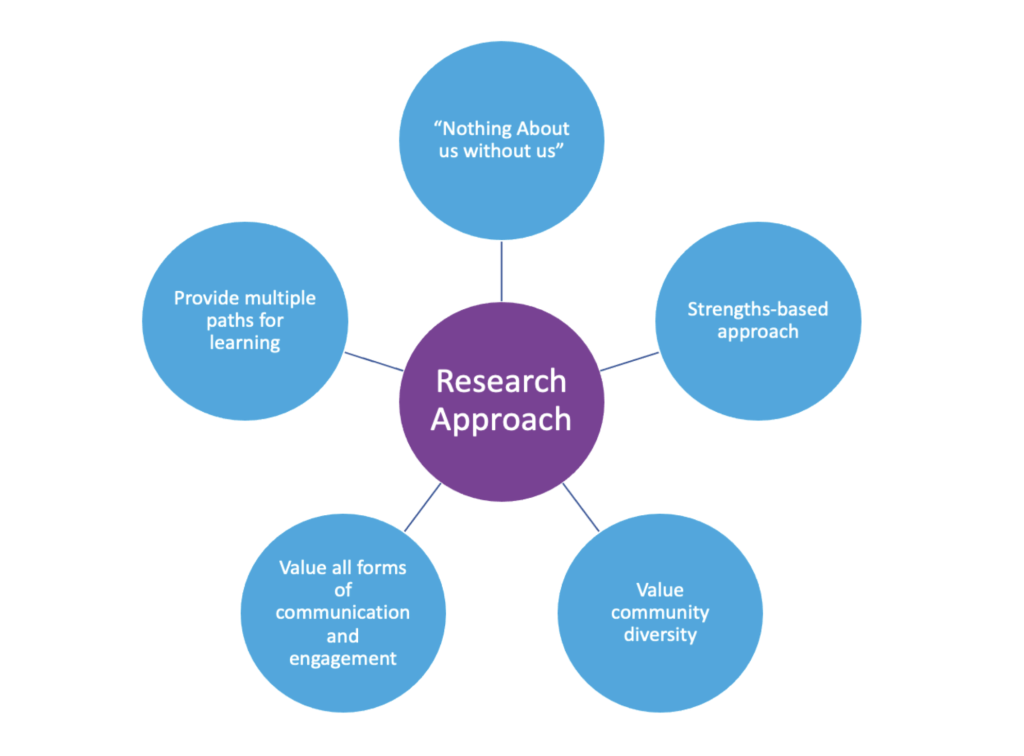 If you would like to learn more about the findings from our research, click here.
Research Team
The research project is a collaborative effort between Tech Kids Unlimited, the City University of New York and NYU Ability Lab. For more information about the research team, click here.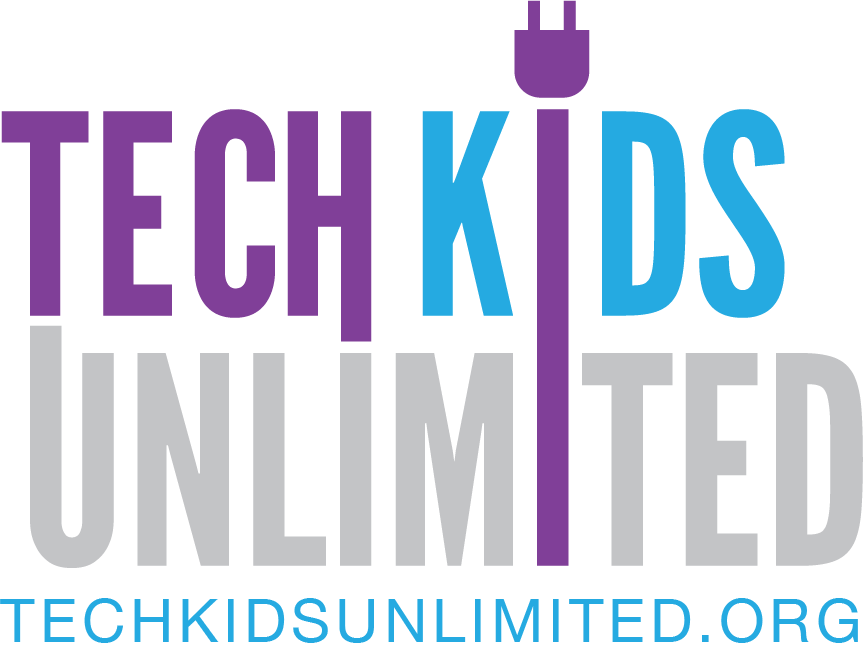 Infographics