Mission
Tech Kids Unlimited is on a mission to empower neurodiverse students' lives through computer science and technology skills. A NYC-based non-profit educational organization, TKU inspires digital natives with disabilities to create, develop, and share the tools of technology in a supportive and nurturing individualized environment. By addressing gaps in access to accessible educational experiences with technology, TKU strives to change the paradigm for education and employment for neurodiverse students.
*TKU workshops are open to the public.


NYU Tandon School of Engineering is our premier partner where most in-person workshops are held. Many NYU graduate and undergraduate students are trained as staff members. NYU sits inside of the The Ability Project, an interdisciplinary research space dedicated to the intersection between disability and technology.
Social and Emotional Learning
Tech Kids Unlimited's approach to social and emotional learning (SEL) is grounded in recent research suggesting that authentic practice (e.g. observing and participating in organic interactions), rather than deliberate instruction (e.g. lessons that explicitly teach social norms), may be the most effective strategy to foster social skill development (Bottema-Beutel, Park and Kim, 2017). TKU workshops are infused with SEL opportunities through a combination of strategic lesson planning and staff training.

During lesson planning, Tech Teachers complete a curriculum template that includes a checklist of SEL benchmarks to incorporate into each day of instruction. Benchmarks are separated into four categories derived from the CASEL SEL Core Competencies: goal setting and planning, group and pair work, sharing and presenting, and reflection (CASEL, 2017). Examples of foundational SEL skills practiced in workshops include:
Setting collaborative goals
Tracking progress toward individual goals
Students presenting their work to classmates
Students sharing feedback with peers
Analyzing challenging moments from a 'growth mindset'

In addition to the SEL benchmarks in the curriculum, TKU classroom staff are trained to model positive social interactions (greeting students, asking students about their interests) and self-management skills ("It makes me frustrated when a website loads slowly, too. Let's take a deep breath."). Self-advocacy skills are built into workshop procedures. For instance, students are directed to communicate their needs (ask for a break, request headphones, use the bathroom) and staff encourage independence in all technology programs.
Our Impact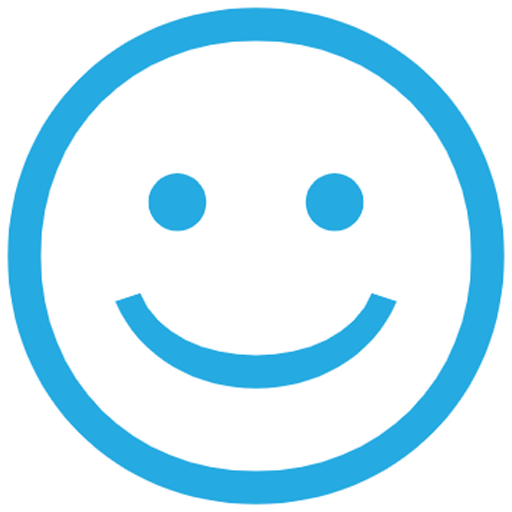 88% of students displayed significant enjoyment and positive emotions throughout workshops.
73% of parents believed their teen gained skills to help secure future employment.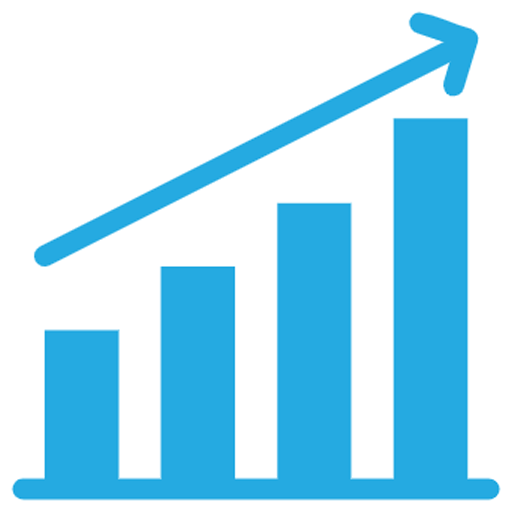 According to parents and staff, 77% of youth participants indicated significant gains in technology skills
after 1 week.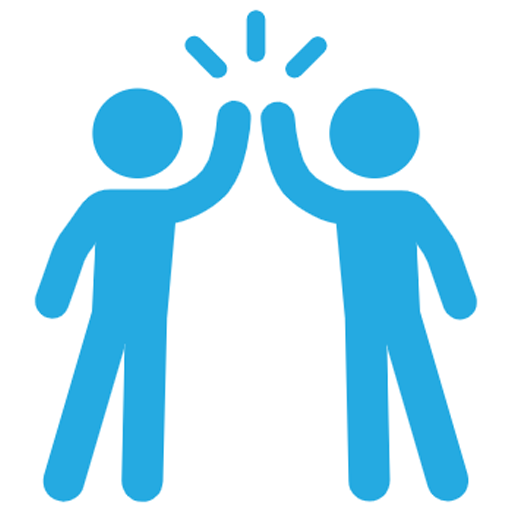 72% of parents believed their child gained new friendships and peers.
Community Buzz