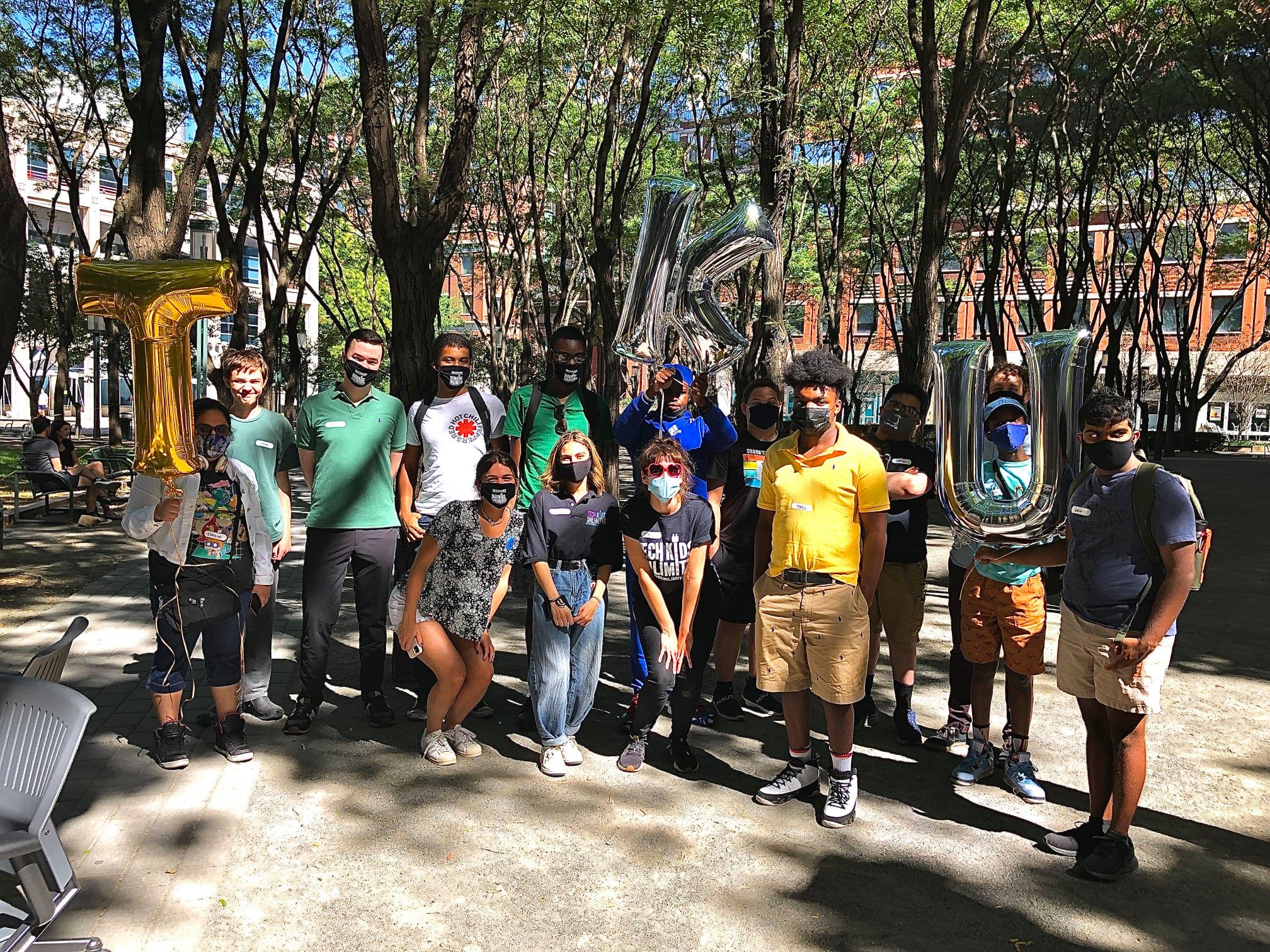 MAKE A DONATION
TKU inspires neurodiverse students to learn computer science principles and technology skills. Help bring TKU programs to more students.
Tech Kids Unlimited is a 501(c)3 tax exempt organization.
Our EIN Number is 46 – 2451747.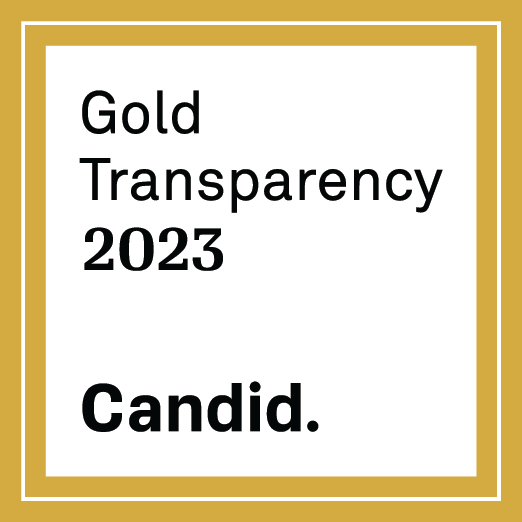 FAQ
What does my donation to Tech Kids Unlimited do?
Your donation to Tech Kids Unlimited helps educate and equip neurodiverse students to pursue opportunities in tech! Your donation will:
– Reach more students and offer more free programs.
– Support Master Tech Educators and Assistant Teachers.
– Support the social workers present in all workshops.
Can my company sponsor a Tech Kids Unlimited program?
Yes! Sponsorships can be:
– A monetary commitment to support the operation and expansion of programs; or
– A custom sponsorship to support a specific Tech Kids Unlimited initiative, event, or program.
*Please email: info@techkidsunlimited.org for more information.
What are additional ways to give?
1. Donor Advised Funds: You can donate here:
Give now from your
Donor-Advised Fund
2. Stock
3. Company Match
4. Check: Please make payable to "Tech Kids Unlimited" and mail to:
NYU Tandon, The Ability Project
c/o Tech Kids Unlimited
370 Jay St., 3rd Fl
Brooklyn, NY 11201
5. Inheritance or Legacy Gifts: Please email: info@techkidsunlimited.org.
Can I donate my computer to TKU?
Yes! To coordinate computer donations please email: info@techkidsunlimited.org.
Contact: Info@techkidsunlimited.org