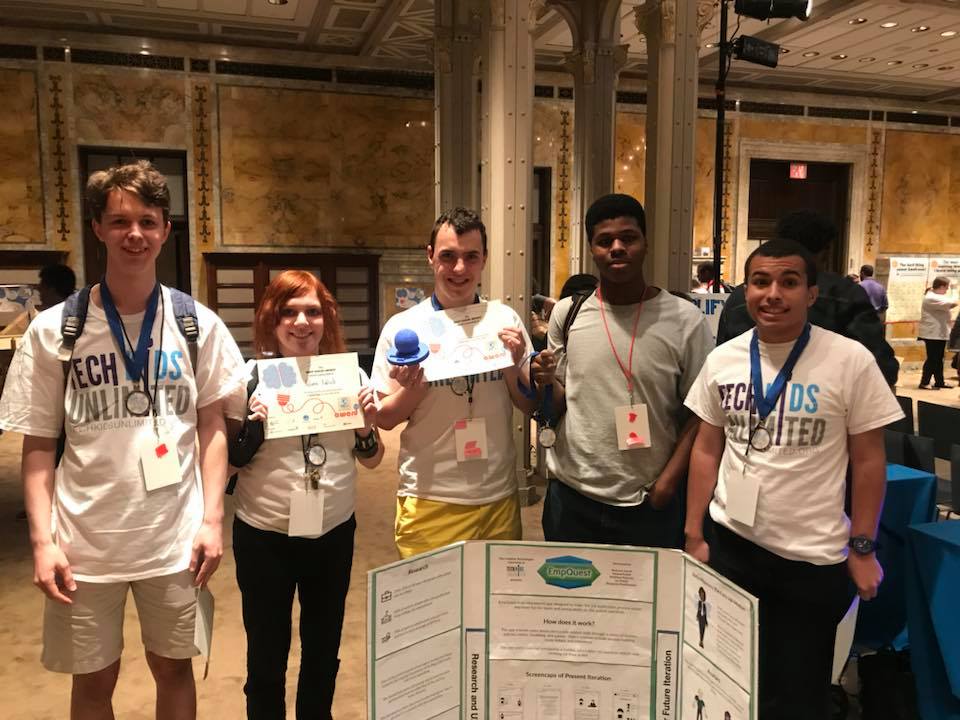 Creative Tech Internship (CTI)
A career-readiness program for teens/young adults interested in exploring creative tech-based fields. This program acts as a bridge between school experiences and workplace environments. Interns learn soft skills, and work on their social-emotional and transition skills. CTI meets weekly on Fridays to work on individual and collaborative tech-based projects. Interns are not paid to participate in the program but are eligible to receive school credit.
APPLICATIONS ARE OPEN FOR THE 2023-24 SCHOOL YEAR.
Ages: Students ages 17 – 24
Schedule: Fridays, full school day
Location: Hybrid (Online & NYU Tandon, 370 Jay St.)
Application Deadline: October 4, 2023 at 9:00PM
---