Teaching Technology To Students
Who Learn Differently
Mission
Tech Kids Unlimited is on a mission to empower neurodiverse students' lives through computer science principles and technology skills. A NYC-based non-profit educational organization, TKU inspires students with disabilities to create and share technology in a supportive individualized environment. By addressing gaps in access to accessible educational experiences with technology, TKU strives to change the paradigm for education and employment for neurodiverse students.
TKU offers a variety of workshops for students ages 10-24. Topics include coding, graphic design, video editing, music production, web design, digital art, and more.
TKU offers work-based learning programs that integrate real-world work experiences with classroom learning for students ages 14-24. Programs include Digital Agency, Creative Tech Internship and Career Readiness Internship Summer Program.
The TKU Approach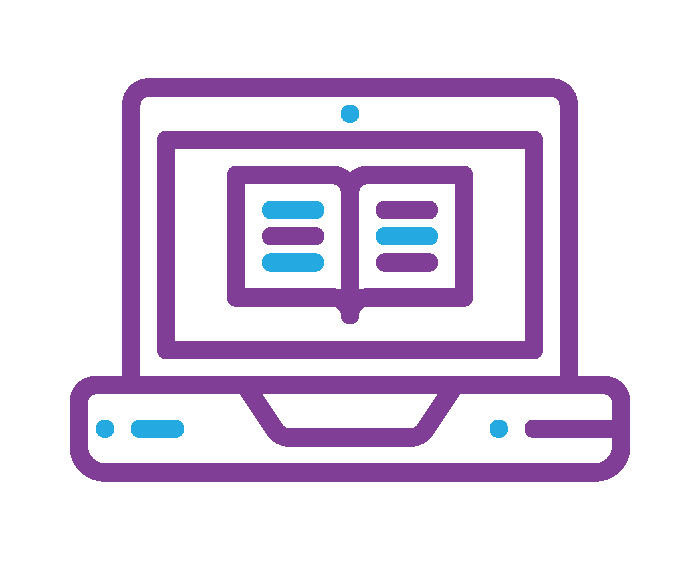 Learn Technology
By teaching computer science principles and technology skills, students increase employability and enhance their personal interests and passions for an increased quality
of life.
Build Social Skills
At TKU we focus on the individual needs of the student. Social and emotional learning (SEL) skills are fundamental to success and are interwoven into all aspects
of programming.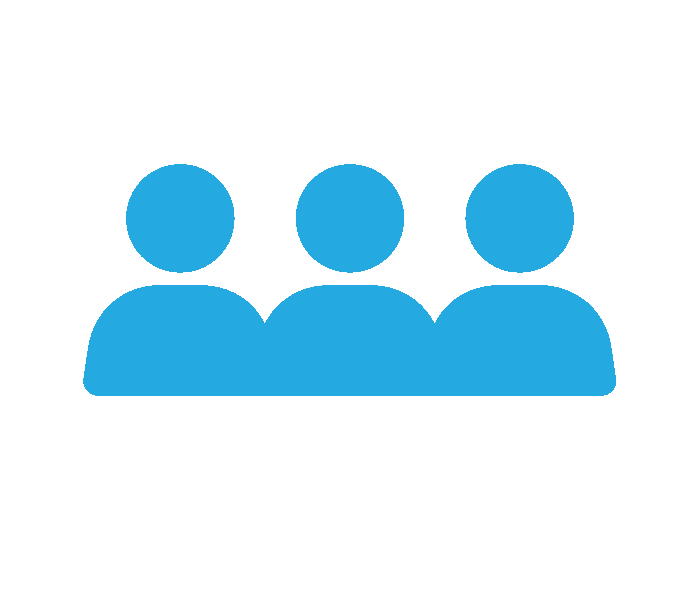 Join A Community
TKU is a supportive community of peers, parents and families. For many students this is the first time they have felt safe, comfortable and fully supported to learn
and have fun.
The TKU Model

Universal Design for Learning (UDL)
UDL learning concepts are based on the latest brain science and evidence-based educational practices which emphasize the use of digital technology.

Social Emotional Learning (SEL)
SEL encompasses five competencies: self-awareness, self-management, social awareness, relationship skills, and responsible decision making.

Connected Learning
Connected learning is made up of three components: personal interests/passions, supportive relationships, and opportunities.

Design Thinking
Design thinking provides a specific solution-based approach to solving problems. There are five stages of Design Thinking: empathize, define (the problem), ideate, prototype, and test.

Project-Based Learning (PBL)
Students engage in solving real-world problems over an extended period of time and have a final product to present.
Featured In
---